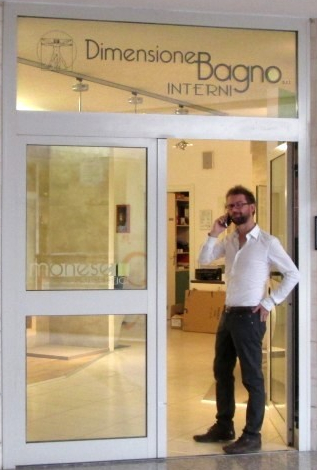 What Dimensione Bagno offers :

We will listen to your needs and understand your style.

We promise to provide originality; if you'll allow us, we would love to surprise you with our innovative ideas

We guarantee the most up to date knowledge on the newest products and designs; we regularly visit international fairs and often carry out inspections at manufacturers and technical laboratories.

We are more than happy to collaborate with other designers, plumbers and even experts in hydraulics; we'll be by your side for the surveys and installations too.

We can offer our consultations in multiple languages including; Italian, English, German, Russian and French.

We promise 100% authenticity and commitment to your project.